Welcome to Luv Fancy!
Your Number #1 Guide to improving in Love and Relationships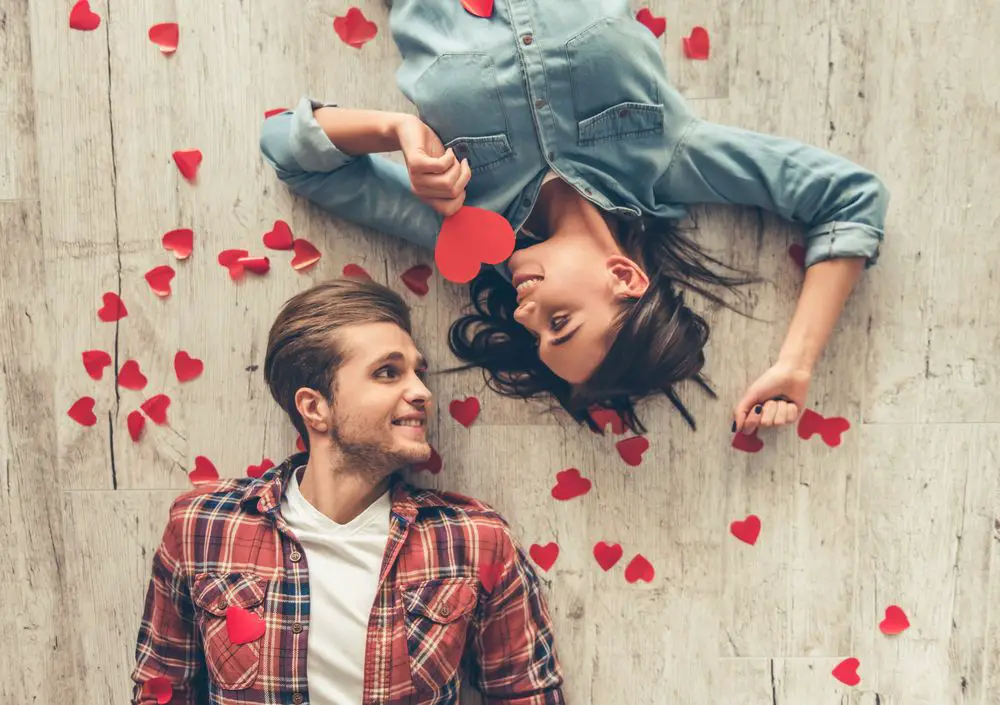 You might be thinking, what exactly is love and romance? Is it something I am truly experiencing right now in my life? You may sometimes hear fairy tales about "perfect couples" or maybe even horror stories about relationships turning sour.
Either way, there are many important ups and downs that go into building a strong and long-lasting relationship you should know and try to learn.
Knowing the pitfalls and problems that many relationships face either in the early stages or down the road can go a long way to ensuring the overall health of any relationship into the future.
So where does LuvFancy.com come into this?
We are a website dedicated to providing helpful relationship advice to women and men all across the world. Our aims are to change people's lives for the better, helping them to grow, learn, and have great experiences in love and romance. 💖
We believe that love should hold no boundaries, you should be free to love who you choose to and our aims are to give you helpful tools and information to aid you along this path.
Our articles range from helpful advice for dating, or finding someone to love all the way to tips and guidance for married couples, or long-term couples looking to spice things up or have new and exciting experiences! 😉
If you would like us to cover a topic or question please let us know! We are all ears, and our team will keep striving to provide the best relationship-focused articles possible for you.
We're a dedicated team that are determined to change romance, love and dating for the better!
Thank's for stopping by!
The Luv Fancy Team